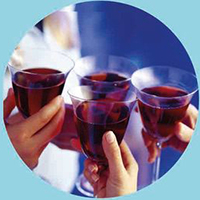 Advertise with us
Advertise your products on India With Locals™ and get in front of a targeted, web savvy audience, purchasing tourism products.
We have availability throughout our main site and in our micros-sites. We will be launching customized travel landing pages and also offer exclusive space within our newsletter that goes out on monthly basis to our rapidly growing database.
All our advertising products have been developed to help your offering stand out from the crowd; we do this by increasing your visibility to a highly targeted and receptive user-base.
Our advertising options:
Feature a business
Feature an offer
Banner Advertising
Customized advertising packages for all budgets
Site wide banner placement
News letter placement
TERMS:
Two-month minimum on all ads.
All advertisements must be paid in advance.
All ad rates are offered on per month basis with discounts for bookings of six months or more paid in advance. To discuss your advertising needs at India With Locals™ please contact ask@iwl.help