Night Time Food Walk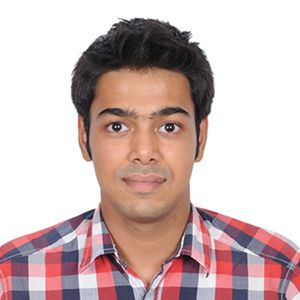 with Shreyas
The walk takes you through the famous Sarafa bazar choupaty of Indore. A jewellry market at day time, these streets transform into a hub for foodies, and have been a part of the city's culture and history for decades. During the walk, the paricipants will be taken through the market, with pit-stops at various famous food shops, along with brief knowledge sharing about the food outlest and the items they serve. With the atmosphere full with flavours of various dishes, the walk will give your taste buds an evening to remember.
Themes&nbsp:&nbspFood Walk
Total Duration&nbsp:&nbsp1.5 Hours
Make a Booking
Travel Dates 27/09/2018&nbsp&nbsp27/09/2018
Book
Indore
Locations Covered
Rajwada Circle, Sarafa Choupaty, Tori Corner Gathiya chaat (Optional)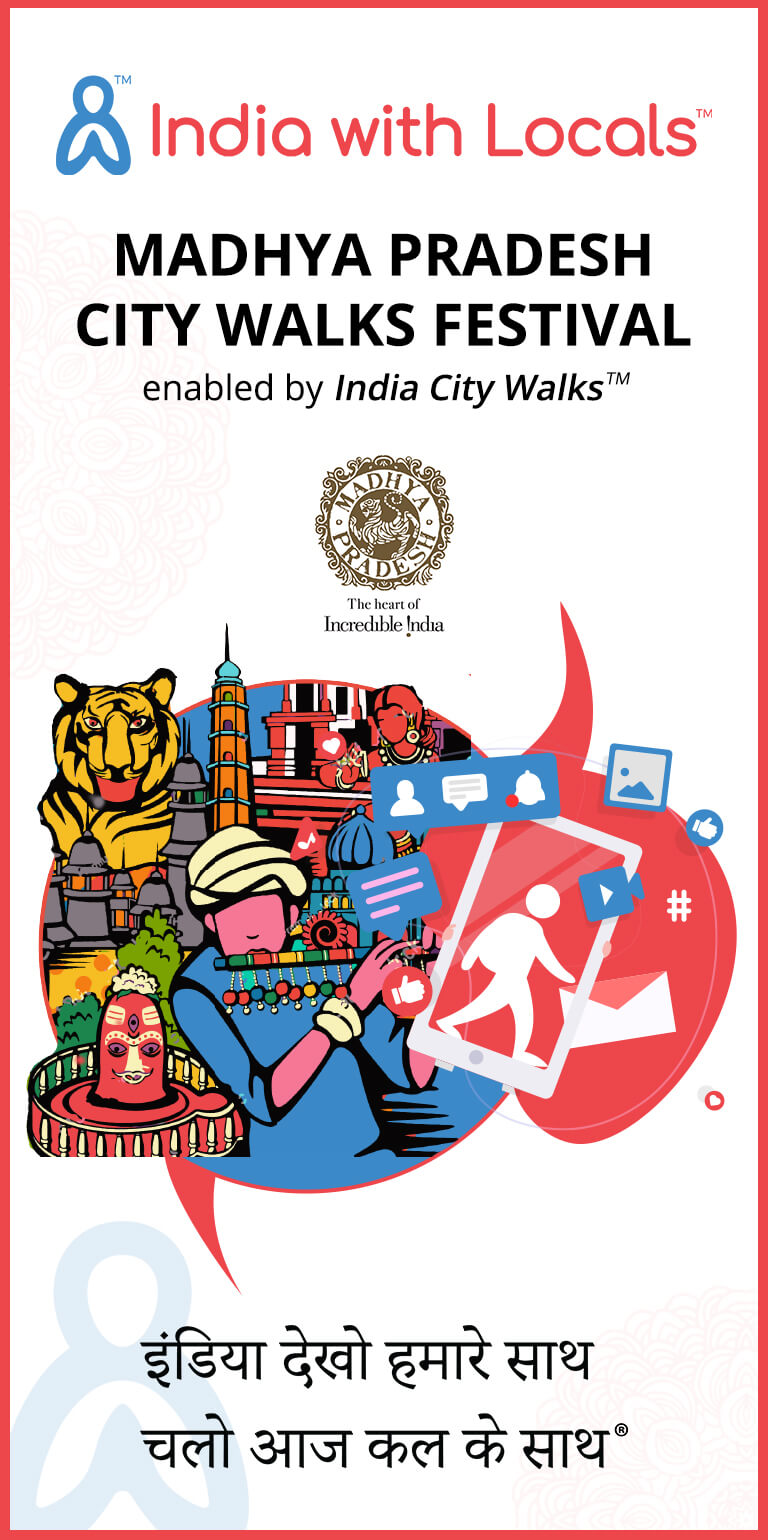 More Information
Languages Offered:

Hindi & English

Inclusions:

Storytelling.

Exclusions:

Refreshments. Entry Ticket.

Special Mentions:

Food Delicacies of Indore.
Frequently asked questions
What is City Walks Festival Madhya Pradesh?

City Walks Festival Madhya Pradesh is organized by India With Locals™ and supported by Madhya Pradesh Tourism Board to involve locals in heritage awareness through cultural walks in their cities.

Can anyone attend a Walk Without Registering for it on India With Locals™ website?

To take part in any walks in any of the cities, one must have registered himself / herself on India With Locals™ website and booked a ticket for the preferred walk.

Can anyone join on spot or can I bring another person with me?

All walk participants must be pre-registered for the Walk they want to attend and No on spot participation will be entertained. Only those who have valid ticket will be allowed to attend the walk, if you wish to bring any extra person, kindly book ticket separate tickets for all those who wish to attend the walks.

Will the cost of Food & Entry Tickets be included in the Ticket Price?

The registration for a walk and booked ticket only allows the participant to attend the Walk. All other costs such as Cost of food consumed on the Food Walks, Cost of Entry Tickets (If Any), etc. are to be paid by the participants directly.

Emergency Contacts –

Please call on any of the below number in case of any emergency or queries. +91 72919 72715 / + 91 72919 72713 / +91 98996 92790