Walk

Jaijakbhukti temple style-A special architectural development in central india.

with Anurag

Khajuraho

Western group of temples and jai... more

Date & Time: 07/10/2018 | 06:00 PM

Themes: Art & Architecture Walk

In this walk, the guest will see the architectural development and speciality of...

Private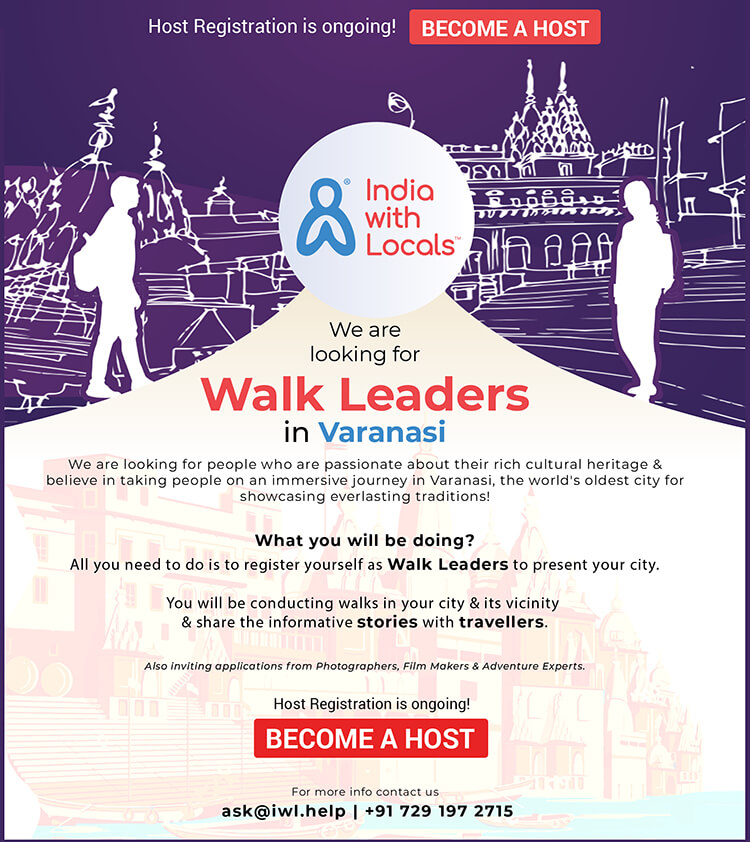 INDIA WITH LOCALS is a travel discovery platform to get authentic india experience.
We just acheived a milestone and are now gearing up for super times.
The website has limited access for now and queries can be sent on ask@iwl.help